Corporate Cafeterias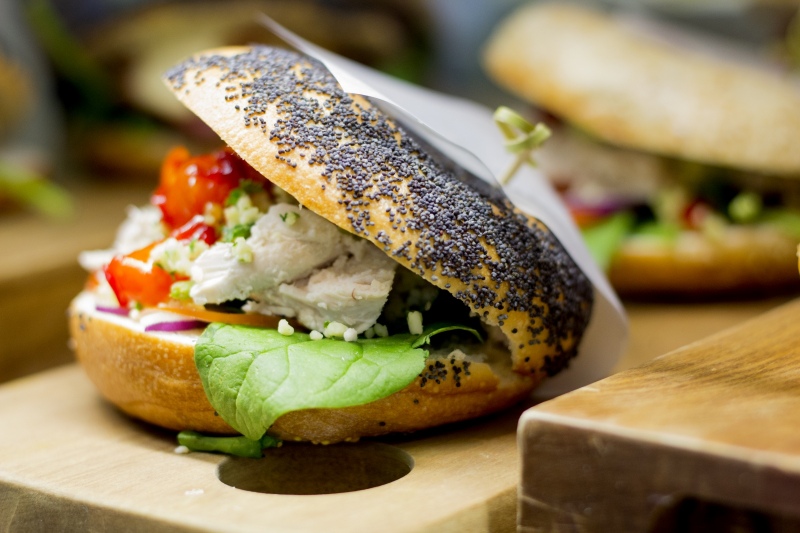 Happy, healthy, well-fed staff are your company's biggest asset, and a happy, healthy, well-run staff cafe can be your company's greatest efficiency.

Cater Plus has a proven track record in onsite cafeterias, full meal service and catering management service contracts, with industry accreditation' a comprehensive in-house food safety programme' and full dietician support.

Would your catering management benefit from:

• Quality and Consistency
We take a long-term view of our business relationships, and demonstrate our care and dedication in comprehensive staff training' excellence in food safety' regular site visits' monthly reporting and annual performance reviews.

• Proven Systems
Our systems and processes were developed from our experience in kitchens around New Zealand and the world, and can be adapted to your organisation's values and changing needs.

• Full-service Pricing
Choose from two full-service pricing models, either a management contract or fixed-fee contract. Our meal options meet pre-agreed operating and labour costs to reassure you that we will always meet your budget.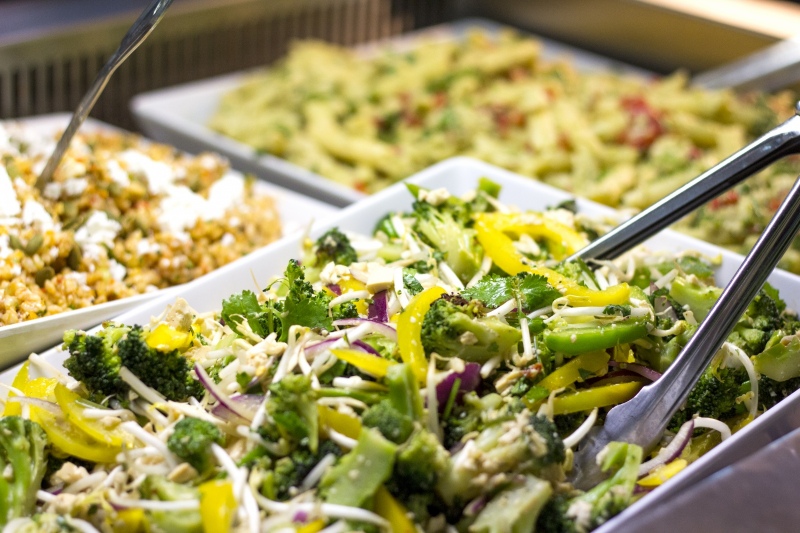 Experience service the way it should be with packages that include:

Daily Meals & Coffee
Staff Functions & Corporate Events
Special Dietary Needs
Theme Days
Extra Special Occasions

Ready for a fresh food service solution? Contact us today.​
Related Services
Support corporate wellness with fresh, healthy cafeteria menus that meet the Ministry of Health Eating and Activity Guidelines.
Read On...
Back...