Private Healthcare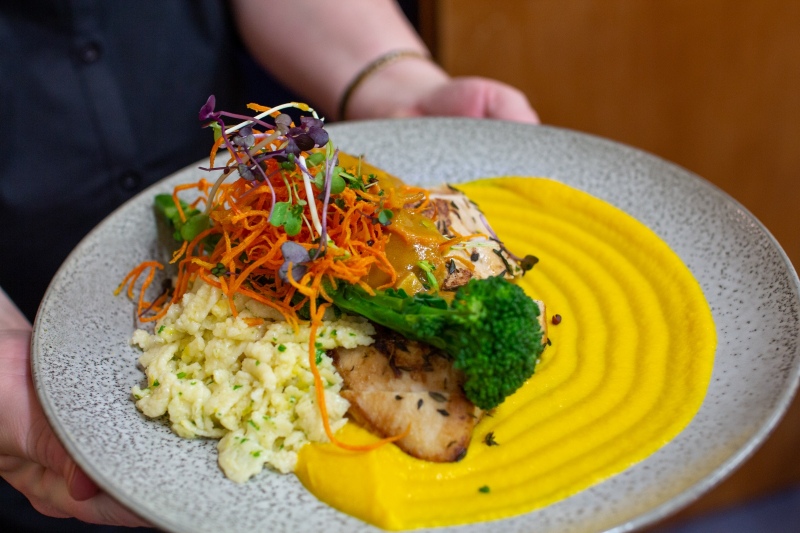 Catering management that meets the level of care your patients expect.

Healthy, tailored meals are a vital part of healthcare and patient recovery, and we support the best healthcare available by meeting the complex nutritional needs of patients, offering affordable high-quality menus, and delivering with warm, consistent service that shows we care as much as you do.

We are specialists in private healthcare catering services, with a focus on fresh' healthy and tasty patient meals that meet pre-agreed operating and labour costs' so you can be confident that every meal meets the high standards of your hospital.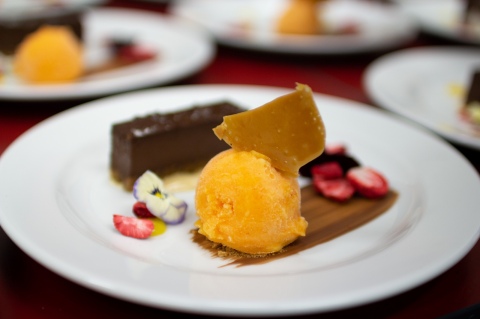 Food Safety Programme
All our staff are trained to deliver exceptional food safety. Cleanliness and best practice are paramount, and our proven systems and processes reach the highest industry standards.

Dietician Support
Nutritional needs of patients can be complex and require careful assessment by an experienced dietician. All Cater Plus menus are dietician-approved, and our Dietician is available for general advice and oversight of specialised needs.

Special Dietary Needs
New Zealanders are more diverse than ever, and the unwell often have additional special requirements. We are sensitive to preferences, culture and medical requirements and offer delicious options that are:
• Vegetarian
• Vegan
• Halal
• Nut free
• Gluten free
• Egg/ seafood /dairy free

If ever a patient's needs are not covered above, let us know – we can customise daily menus to make sure everybody is catered for.

Staff Training & Support
Comprehensive in-house staff training' regular site visits' monthly reporting and annual performance reviews are just some of the ways we ensure we provide reliable' professional and friendly catering management that satisfies the needs of your patients and visitors.

Visitor Cafes
Specialising in expertly run cafes that fit the culture of your hospital' we will work with you to deliver the cafe experience you want your visitors to have, while meeting your business and budget requirements.

For a catered meal service that cares like you do, talk to us about your catering management today.​

Back...