Proud Sponsors of SANDS - supporting bereaved parents and their families.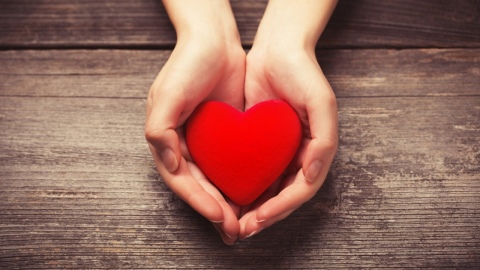 Experiencing the loss of a child is something no family should go through alone. SANDS is a not-for-profit group that supports parents and their whanau who have suffered pregnancy, baby, and infant loss in New Zealand. They are run by a wonderful group of volunteers who give their time and assistance to families and individuals during one of the hardest experiences they may encounter.

The Cater Plus Foundation is providing Gold Sponsorship to SANDS, gifting $10,000.00 to the organisation in 2021. This money will be used to provide care packages for grieving parents, education and information following the loss of their baby, and one-on-one, group or phone support. In addition to this, the Cater Plus Foundation's annual Golf Tournament will fundraise for SANDS with all proceeds donated to the organisation.

SANDS provides support through the distribution of information packs to grieving parents, their families, and healthcare professionals, providing advice on the next steps after loss. Often parents may not be prepared for baby or their loss, so SANDS puts together Memory Packs made up of Moses baskets, clothing, bathing products, and teddy bears gifting them to grieving parents for their baby. SANDS also provides certificates of life, and inkless print kits to parents to capture handprints and footprints of their baby to keep as they may not have much time to create these memories while processing the death of their baby.

The Cater Plus Foundation are proud to contribute to a charity like SANDS and their volunteers providing invaluable support to those who need it the most. For more information on SANDS and to find out how you can help visit https://www.sands.org.nz/
Back...