Steptember 2021 I Making our steps count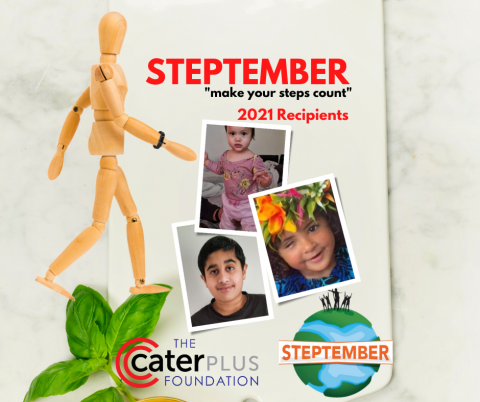 Every year the team at Cater Plus take steps towards a healthier wellbeing, as well as supporting those in the community who need a helping hand.

This year we are raising funds for our own people who have a loved one with a functional limitation.

As a company we love Steptember because it gets us active and connecting with people from other sites/offices. As well as improving physical health and fitness, being active can also improve our mood and overall mental wellbeing.

We hope many of our staff will continue getting out there and being active now and into the new year.
Back...