Sustainability Strategy | Our goals for the next 3 years!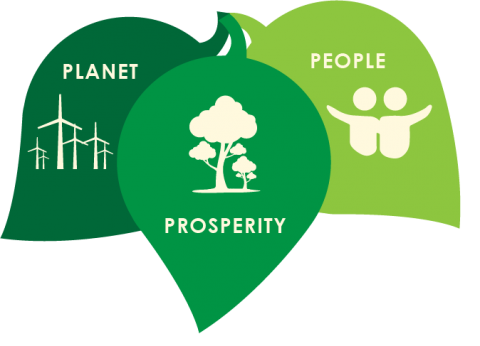 We are PROUD to have defined our goals, why they are important to us, the challenges we face, and the targets we have set for ourselves over the next 3 years.

The 10 goals we have chosen sit across our 3 pillars PLANET, PROSPERITY and PEOPLE.

Link:
Our Sustainability Strategy
Back...