The Cater Plus Foundation - Nick Coxon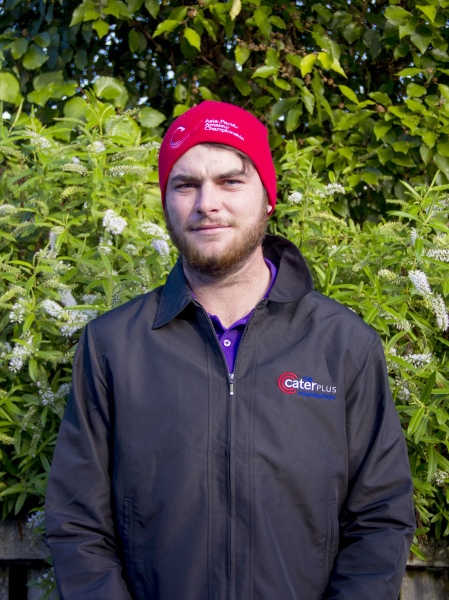 The Cater Plus Foundation are proud to be supporting Nick through his new Golfing career. We wish him the best of luck over the next 2 months

Hi I am Nick Coxon and I am a golfer from Riverside Golf Course in Hamilton. I am on a journey to become a Professional Golfer and are heading to America to chase my dream. The Cater Plus Foundation is supporting me in this journey.

I am going to be based in Rochester New York and have one more amateur event before turning professional

From there I have 4 events in Florida which are part of the West Florida Golf Tour

I am away for 2 and a half months and will send through regular updates - so watch this space.

Read more about what The Foundation can do to help here:
Link:
https://www.caterplus.co.nz/foundation
Back...