We are on the move!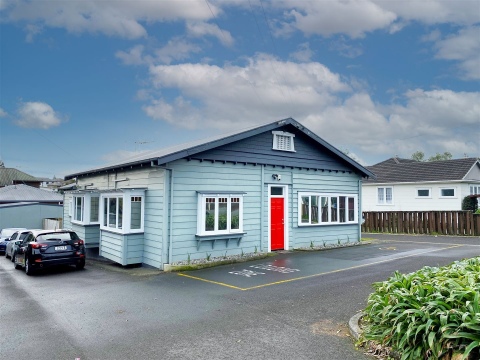 We are on the move!

After 10+ years we have out grown our villa on Cobham Drive.

From August our Hamilton Hub will be located around the corner at 154 Galloway Street.

You will still spot the famous red door - so make sure you come say Hi!

You can now find us at 3 locations across New Zealand:

National Support Office
36A Greenmount Drive
East Tamaki
Auckland 2013

Hamilton Support Office
361 Cobham Drive
Hamilton 3214

Christchurch Support Office
Unit 6, 38 Hayton Road
Christchurch 8042
Back...